Utilize Your Intuitive Gifts & Talent
The Way to Love Yourself and Help Others.
PhoenixBlessing Practitioners
Travel Inside Yourself
A collection of guided meditations from Youtube @PhoenixBlessing
Time to Liberate Yourself.
Are you learning life lessons in hard way?
Some people call it "Dark Night of the Soul."
There is a way to let go of the past and empower yourself.
Embracing Emotional Well-Being
The PhoenixBlessing Path
to Self-Healing and Business Success
May 11: English & Spanish
May 12: English, Chinese, and Russian
Are you having these signs?
Feeling stuck in status-quo; can't move forward.

Attained success but feeling something important is missing.

Financial situation is giving you pressure to do something.

Increasing desire to share your life lessons to others.

Not sure what you really want in your heart.

Wondering about the meaning of life.

Rising curiosity about exploring deeper in meditative state.
Time to change.
These are indicating that you are arriving at a crossroad of your life, prompting you to look inside yourself for a direction.

Everyone arrives at a point in life where you need to make change from the status-quo, work on yourself to activate the higher qualities in yourself, and create higher quality of life.

And it's not just for yourself but also for others.
Empty space, drag to resize
Now let me give you this short exercise, to imagine your possible future.

Just imagine.
If everything in your life meets or exceeds your most optimistic expectations, what will your life be like in 5 years?
If you can imagine it, you can achieve it.
If you can dream it, you can become it.
It's true. Whatever you can imagine, you can make it into reality.

But you first need to bring the best out of yourself.
Because the only thing that stops you from making it happen is yourself.

You need to overcome inner obstacles - limiting beliefs and painful emotions.
And you need fuel yourself with a deep sense of purpose that burns brightly with the fire of your passion.
But how?
Introducing PhoenixBlessing
®

technique.

Innovative self-development technique based on coaching, mindfulness, hypnotherapy, and spiritual healing that triggers deep changes in your subconscious.

Benefits
Deep change
Hypnotherapy-based guided visualization guides you to take deep dive into your subconscious, reach the bottom cause of a situation, and triggers deep change in your beliefs, emotions, and inner qualities.
Connecting with your heart
You will connect with your deepest desire in your heart that gives you purpose and passion, and activates the highest qualities in yourself.
Tangible results
Coaching-based exercises guide you to identify practical actions so that you can make tangible results.
Tranquility
Mindfulness is the heart of PhoenixBlessing processes that liberate you from distracting thoughts and emotions and experience tranquility.
Accessible
You can experience PhoenixBlessing at the convenience from your home. Programs are offered in English, Spanish, Chinese, and Russian.
Some of the ways we can work together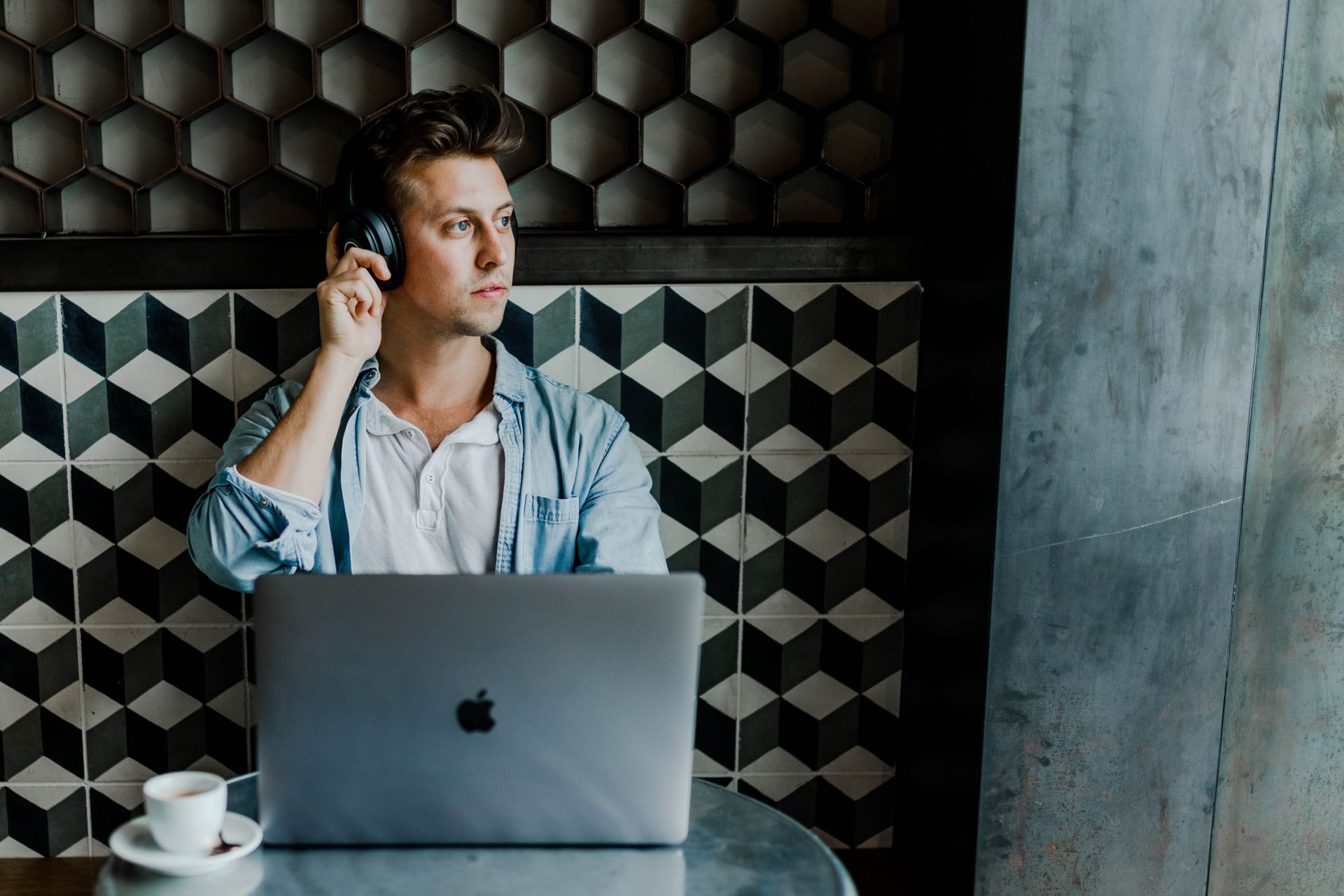 Personal Coaching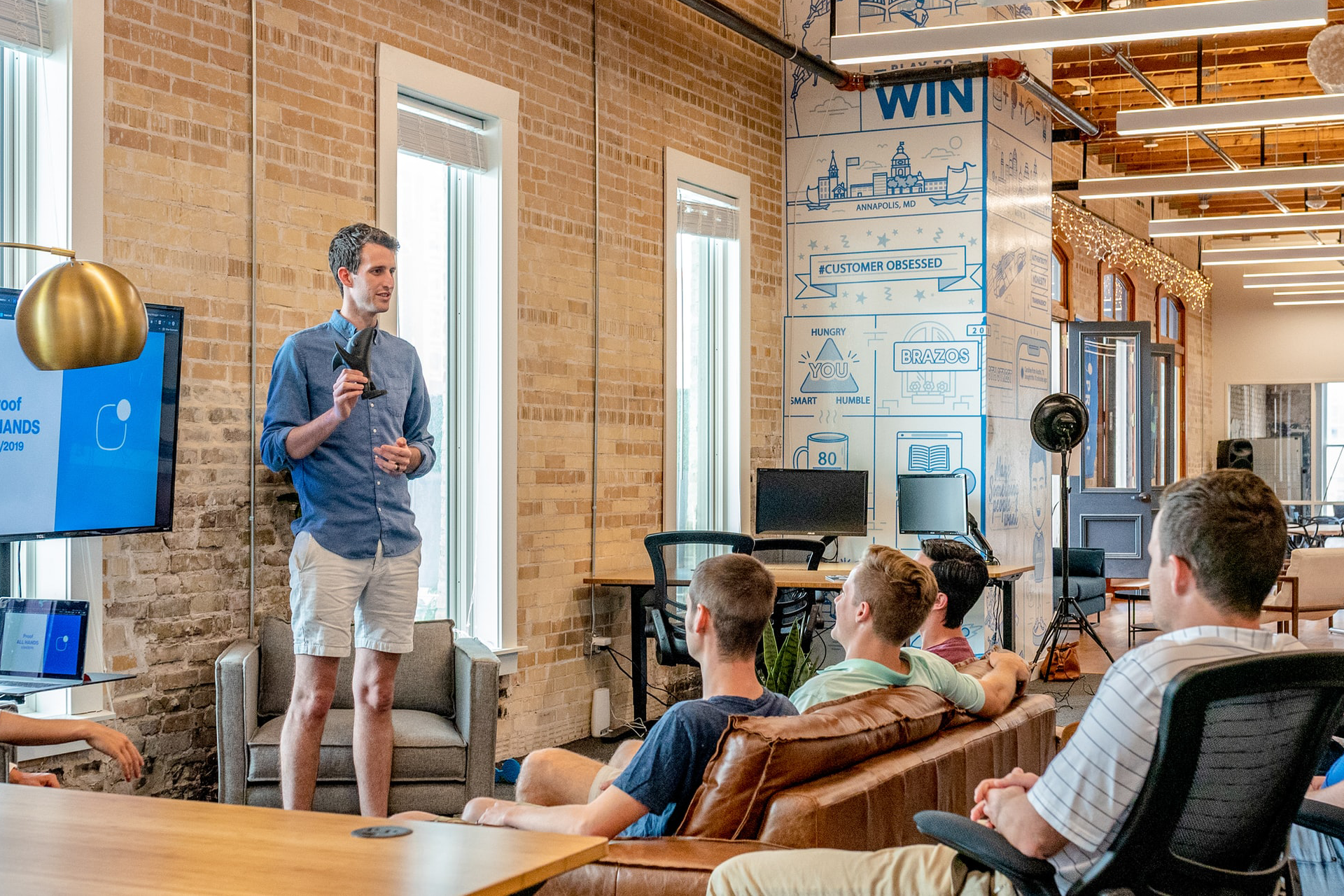 Live Workshop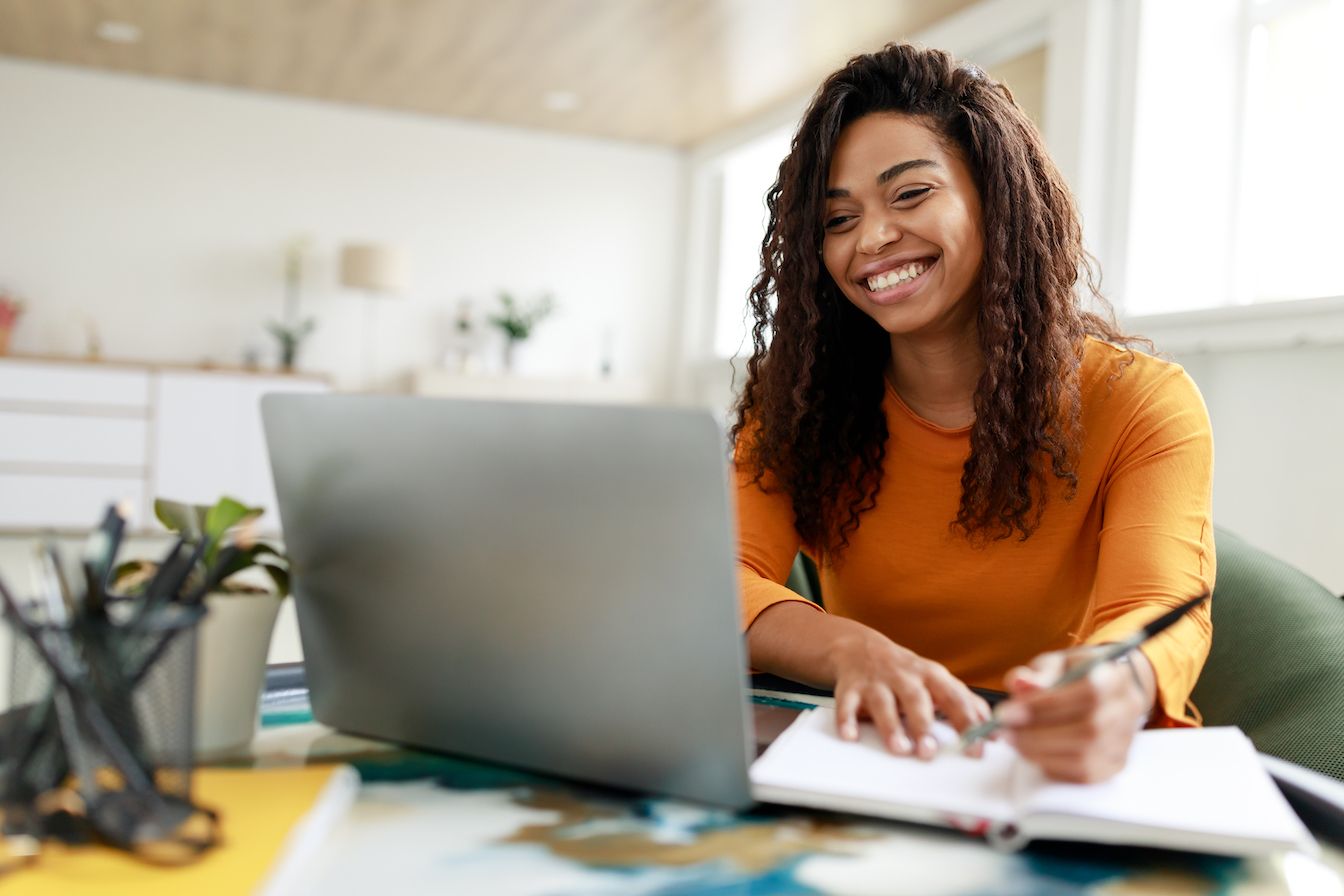 Online Course



Voices
#is unexpected | #is awesome | #goes deep | #saved my life | #activates my highest and best
I was able to forgive and let go. I thank Hiro and his technique for bringing peace in my heart.
Sasa
There was something really very special about this session, so deep that healing could surely take place.
Daria Kullikova
I had profound and magical feelings that I never experienced before. I experienced instant healing and release in my body and the feeling was so strong.
Belle Lin
Where you can use my services
Work & Business
Productivity
Lea
dership
Motivation

Strategic planning
Business growth
Abundance & Prosperity
Delegating work
Vacation & downtime
Time blocking
Work / Home boundaries
Relationship
Self esteem
Overcoming negativity
Communication
Team-building
Health
Diet
Exercise
Sleep
Weight management
Energy level
Self improvement
Education
Personal goals
Development
Hobbies
Soft skills building
Spirituality
Charity
Meditation / Prayer
Support a cause
This is the title of this dialog box.
This is the descriptive text of this dialog box.
Created with