Welcome to PhoenixBlessing®
The secret to a happy life
Innovative self-development technique based on coaching, mindfulness, hypnotherapy, and spiritual healing that triggers deep changes in your subconscious.
Experiencing Bliss
Back in 2014, Hiro was going through
intense negative emotions
- sadness, anger, helplessness, powerlessness, and loneliness. These emotions were so overwhelming that he could not even meditate. Hiro had already learned various healing techniques but he could not resolve the situation.
After weeks of suffering, he felt
a voice coming from his heart
that guided him to heal these emotions. And he decided to follow the guidance.
In just a few days, all the intense negative emotions were healed, and he experienced
"absence of negative emotions
," which gave him an extreme sense of happiness. He recalls, "I could't stop smiling and laughing the whole day! I think it's the feeling of bliss."
Believing that
everyone deserves to experience the same feeling
, Hiro started sharing his experience and helped others heal. The outcome were miraculous to all that used the same healing technique.
To respond to increasing requests for the healing, Hiro started sharing the healing technique in workshops named "Dark Night of the Soul," and later renamed as "PhoenixBlessing" starting 2020.
Today, PhoenixBlessing is know as a
self-development technique
based on coaching, mindfulness, hypnotherapy, and spiritual healing that triggers deep changes in your subconscious.
Empty space, drag to resize
Check this out - Hiro on Podcast with Eric Brumett
In this episode of The Mythic Life Podcast our host Eric Brumett (
https://www.mythiclife.com
) is sitting down with the founder of PhoenixBlessing, Hiroyuki "Hiro" Miyazaki and exploring what it truly means to live life from your heart. Both healers will be discussing tools to help with this transition from living life from the brain to living it from the heart.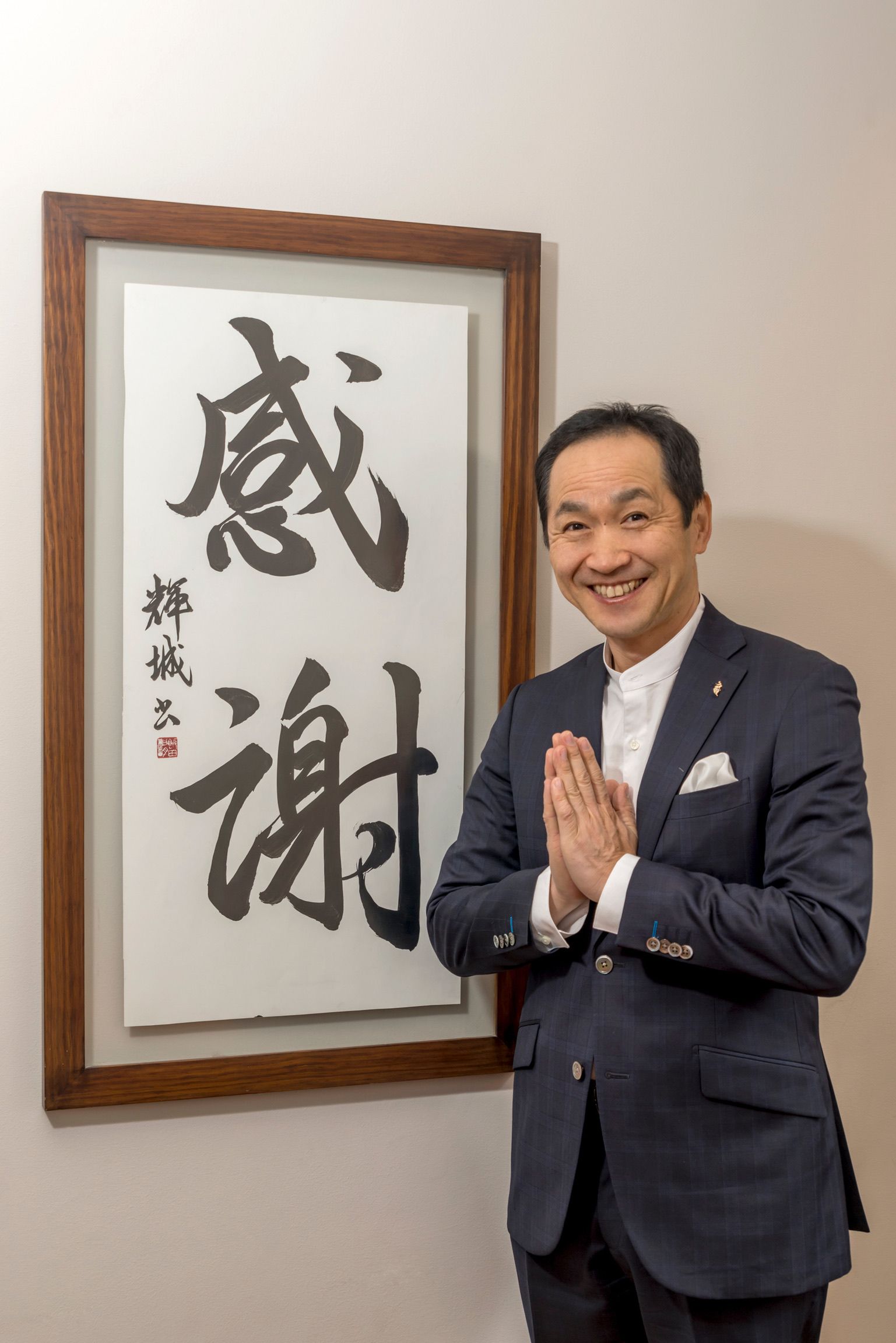 Introducing |
PhoenixBlessing
Innovative self-development technique based on coaching, mindfulness, hypnotherapy, and spiritual healing that triggers deep changes in your subconscious.
Benefits
Deep change
Hypnotherapy-based guided visualization guides you to take deep dive into your subconscious, reach the bottom cause of a situation, and triggers deep change in your beliefs, emotions, and inner qualities.
Connecting with your heart
You will connect with your deepest desire in your heart that gives you purpose and passion, and activates the highest qualities in yourself.
Tangible results
Coaching-based exercises guide you to identify practical actions so that you can make tangible results.
Tranquility
Mindfulness is the heart of PhoenixBlessing processes that liberate you from distracting thoughts and emotions and experience tranquility.
Accessible
You can experience PhoenixBlessing at the convenience from your home. Programs are offered in English, Spanish, Chinese, and Russian.
Some of the ways we can work together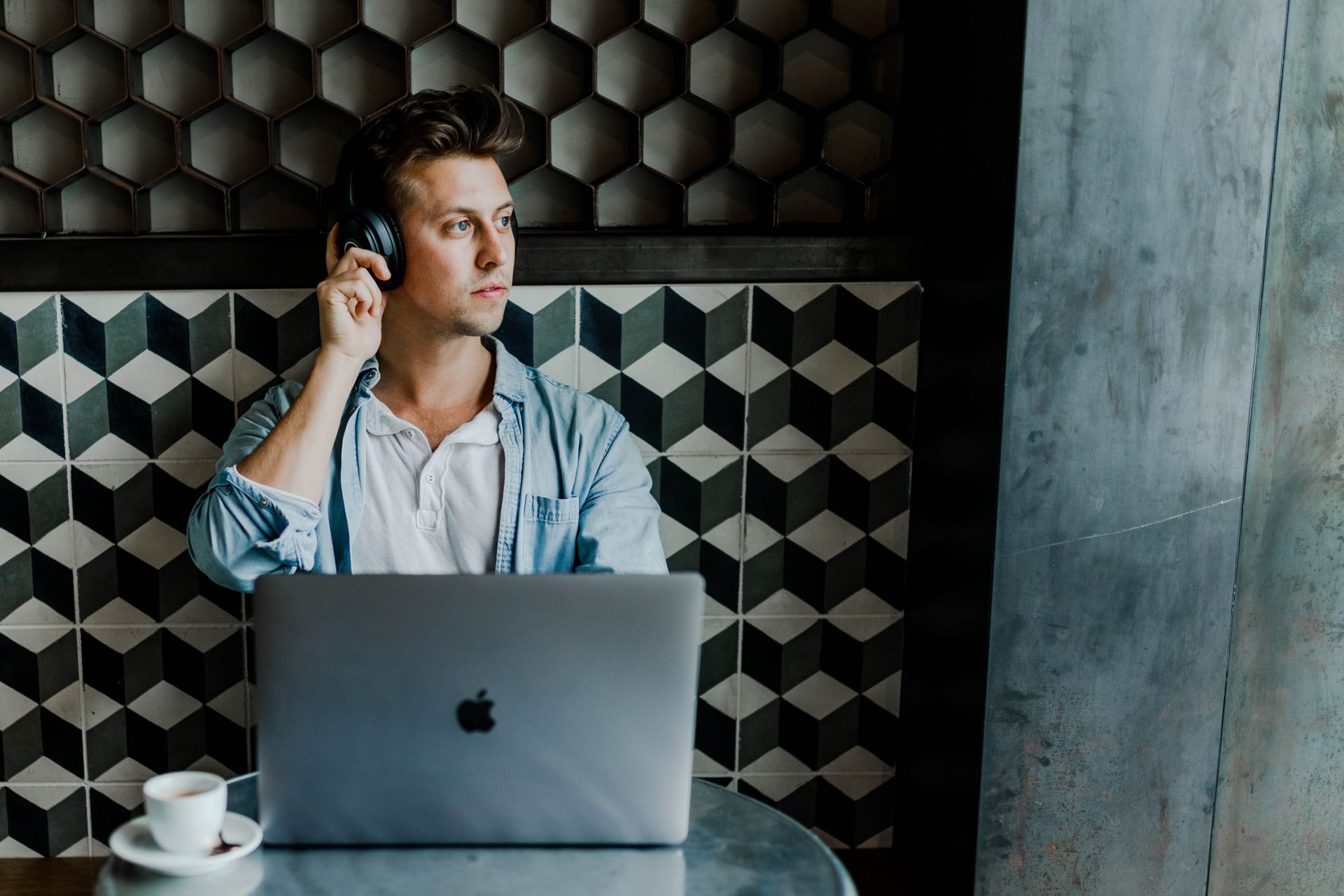 Personal Coaching

Many PhoenixBlessing practitioners, including Hiro, offer private coaching sessions with individuals to help create positive changes in their lives.

Visit Session page for more information.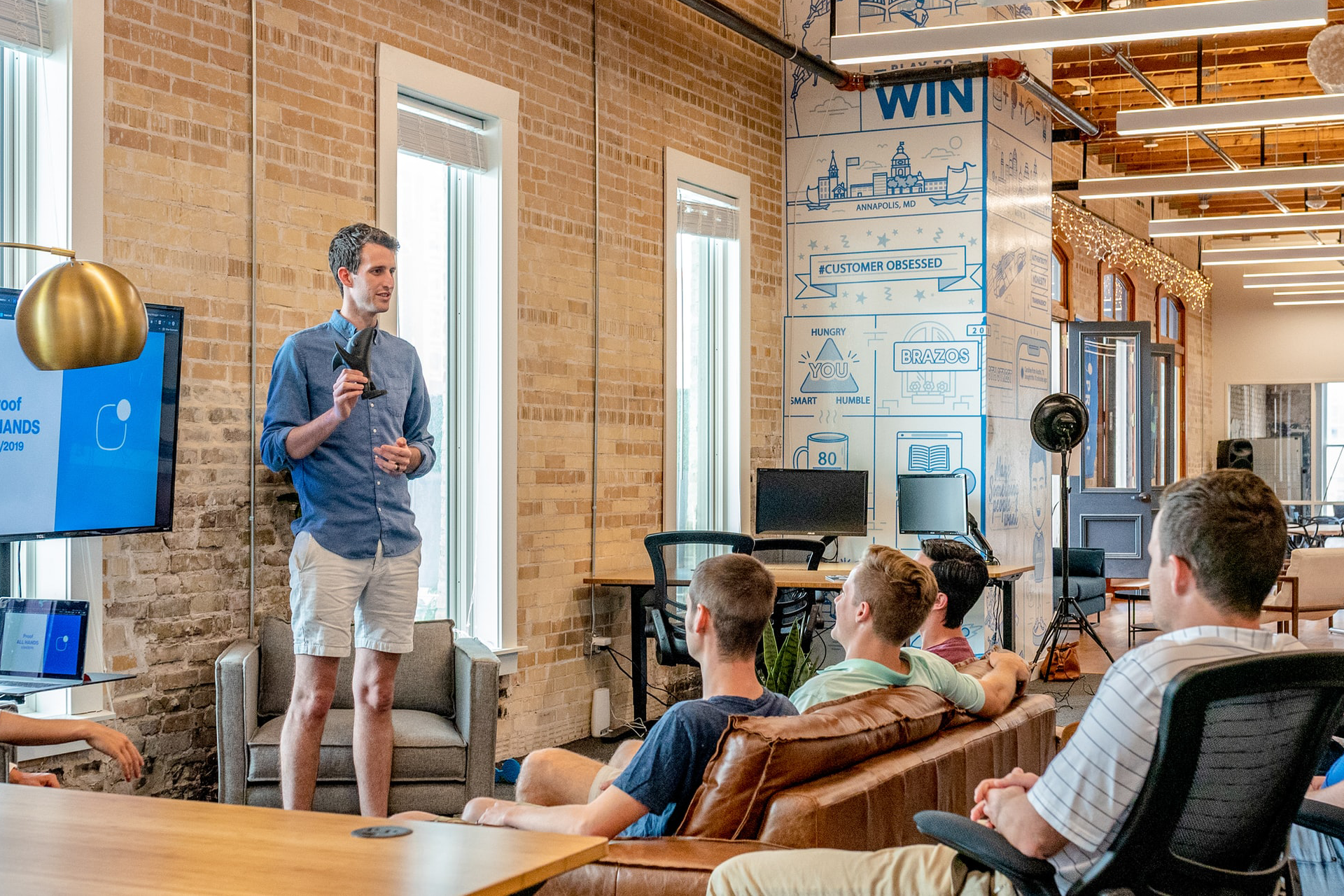 Live Workshop
We offer three types of live workshops. Self-development, Practitioner certification, and Instructor certification.

Visit Live Workshop page for more information.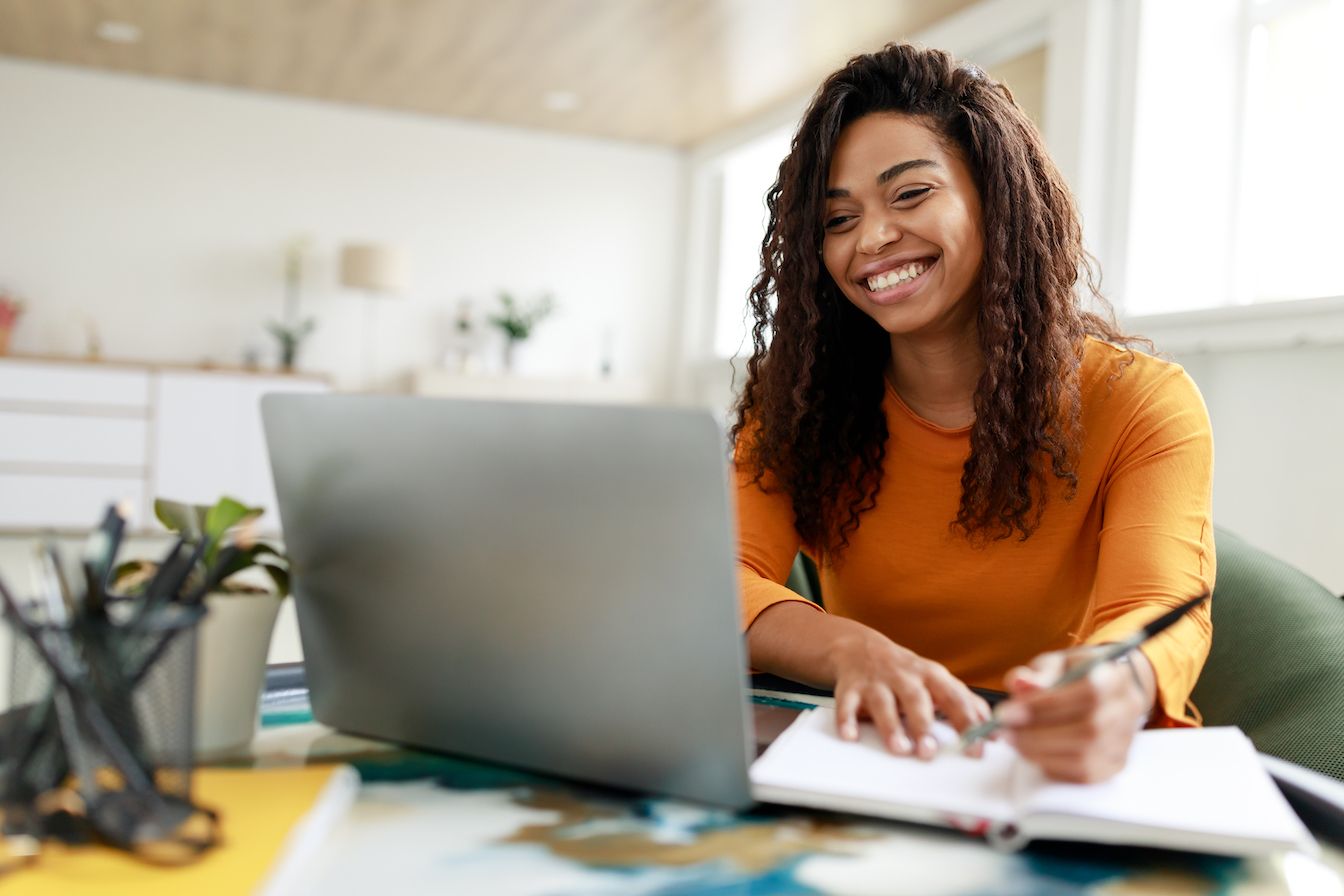 Online Course


We are developing recorded online courses.

To be announced soon.
Our teachers
Meet our core team
Hiroyuki "Hiro" Miyazaki
Founder of PhoenixBlessing
Hiro develops PhoenixBlessing programs/courses and offers live workshop as well as private coaching sessions.
Sasa
Director
Sasa partners with Hiro to develop strategies of PhoenixBlessing and directs overall headquarter functions.
Aiki Wellness Center
Headquarter
Aiki Wellness Center is located in Metepec, Mexico and supports all headquarter functions of PhoenixBlessing.
Organizers
Big supporters worldwide
Organizers are big supporters for PhoenixBlessing in their country/area/language and help promote/organize PhoenixBlessing events.
Certified Instructors
Delivering workshops in your country/region.
We have a group of instructors that are certified to teach PhoenixBlessing workshops.

Visit Members Directory page for more.
Certified Practitioners
Delivering PhoenixBlessing private sessions in your country/region.
We have a group of practitioners that are certified to offer personal sessions using PhoenixBlessing technique.

Visit Members Directory page for more.
One million people to experience true love.
Our vision is "
Million True Love
" - to deliver true-love experience to one million people in the world.
Letting go of difficult feelings and awareness of what you learned from them.
Experience peace of mind, happiness, joy, fulfillment, bliss, gratitude.
Feel loved, connected, guided, safe, confidence, empowered, hopeful.
Increased faith, self-esteem, worthiness, confidence, safety, clarity, trust for yourself and your future.
Awareness of inner resources, authentic desires, life missions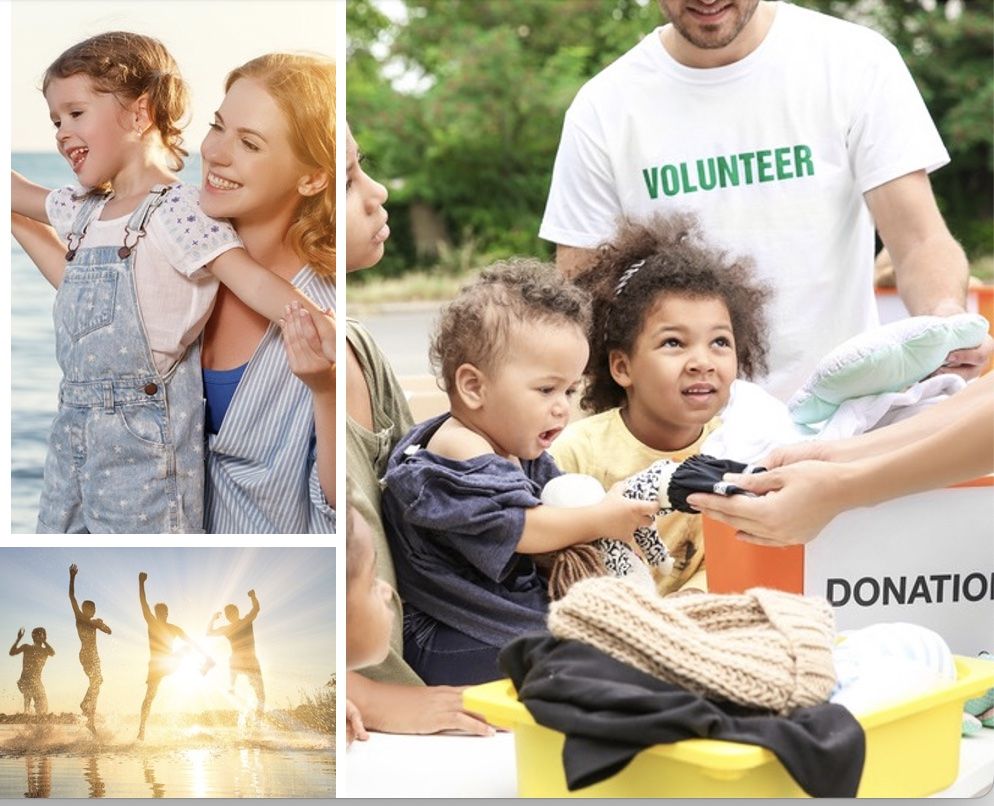 Discover Your Phoenix in the Game of Life
Authored by Hiroyuki "Hiro" Miyazaki
Empty space, drag to resize
Expand your awareness by going into a journey of "
Game of Life
", retrieve realizations from your life challenges, and discover your Phoenix that fuels you with a
deep sense of purpose
that burns brightly with the fire of your passion.
This books also describes how PhoenixBlessing™ technique was discovered as well as dozens of real-life examples of transformational healings.
Frequently asked questions
Why does PhoenixBlessing go so deep?
The guided visualization is based on hypnotherapy that takes you as deep as theta/delta brainwave where you have access to the source of habitual thoughts, emotions, and memories. There, you can make deep change.
Can it be used for physical challenge?
Yes you can. Initial intent of PhoenixBlessing was to resolve painful emotions, but our clients and practitioners are applying it to physical situations and seeing positive results.

[Important] This work is not intended to substitute for professional medical or counseling advice. If you suffer from a physical or mental illness, please always seek professional help.
Can it be used for non-human objects, such as company, business, project, and bank account?
Yes, you can. In fact, this is where we are exploring more use of PhoenixBlessing now.

For example, we have experimented the technique on relationship issues, financial challenges, business, and so forth. Our clients do feel the difference and seeing positive outcomes.
I cannot find anyone when I go inside the emotion. What to do?
You don't have to actually "see" someone in side the emotion. You can simply "imagine" someone. Just imagine who might be in the emotion and take it from there.
I found multiple people inside an emotion. What to do?
This happens sometimes. When you find multiple people inside the emotion, chances are that one of them has caused the painful emotion while the other person has been experiencing the pain. In this case, continue the PhoenixBlessing's process with the latter person.
How can I find help from PhoenixBlessing?
We have a group of certified practitioners and instructors that can help you receive private session and also to learn the PhoenixBlessing technique so that you can do it for others. Please go to "Find" menu on top of this page and find a professional that fit your needs.
How can I learn PhoenixBlessing?
To learn PhoenixBlessing technique, join the workshop named "PhoenixBlessing Practitioners." This training will guile you to learn the technique and to practice giving private session to others.
Where can I buy Hiro's book?
Hiro's book, "Discover Your Phoenix in the Game of Life", explains how he created PhoenixBlessing as well as many real-life example cases. For more information, go to "About" menu on top of this page. Alternatively, use the internet search by keyword "Discover Your Phoenix in the Game of Life" and you will find sales page in major book stores.
Words I live by
"All our dreams can come true, if we have the courage to pursue them."
— Walt Disney
This is the title of this dialog box.
This is the descriptive text of this dialog box.
Created with